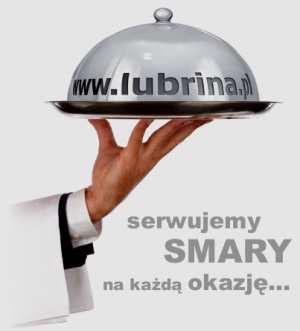 Within 24 years, our company has grown through investment in science and innovation and also thanks to the determination of our highly skilled team.
OUR MISSION
delivering products based on understanding the needs of our customers in the area of: lubrication, insulation, plastics processing, ceramics and printing industry - in order to achieve customer satisfaction.

OUR APPROACH
providing customers with tailored solutions, building long-lasting and close relationships based on understanding and trust.